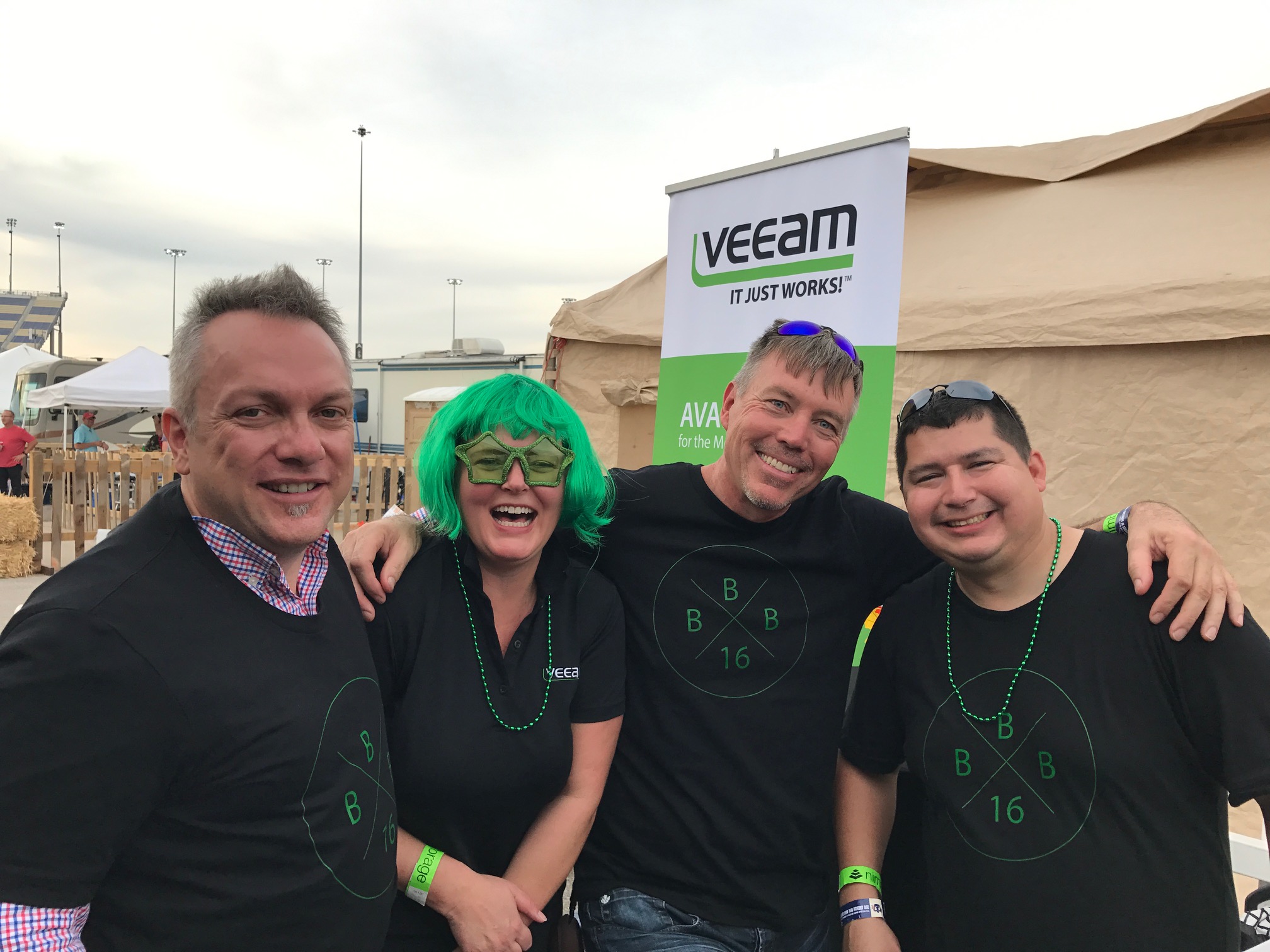 Hyper-converged isn't just hype . . . It's a valid strategy to make IT more efficient and cost effective.  Does it help with Disaster Recovery?  Vince, Eddie and special guest, David Marksz, answer this question and, along the way, we find out how we spent Valentines Day weekend.
But first . . . The Beer:
Location, Ruins Pub, Kansas City Mo
Vince: Abita Mardi Gras Bock: 6.435
Eddie: Odells brewing Company The Freak: 4.111
David: Sump Imperial Stout: 7.344
How to contact us:
Eddie Perez: https://www.linkedin.com/in/eperez507/
Vince Vaughan: https://www.linkedin.com/in/vincevaughan/
Twitter: @GetProsiliency
http://www.prosiliency.com
Remember to Back that Sh!t up!